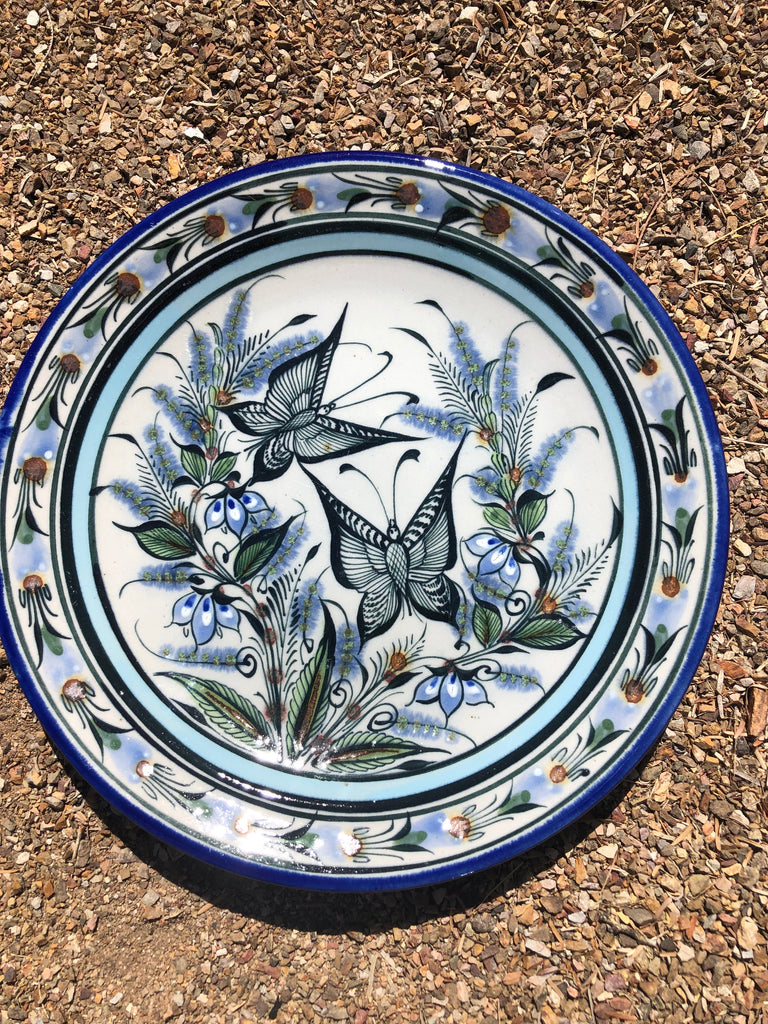 Finest Collection Dinner Plate (DS#6)
This plate was hand painted by the Artists at the Ken Edwards Studio. We select the very best out of hundreds of plates, all being one of a kind works of Art. This plate was selected for its intricacy, beauty, and quality. There is only one plate in this design and it will be sold to the first person to order it. The approximate diameter of this plate is 10 3/8 inches. 
Please note that every piece is an individual work of art.  The piece that will be shipped to you will be the one in the photo.
KG.CP1#17
---
Share this Product